International Women's Day may have been yesterday but here at Qrewcial we'd like to extend it a little longer by taking a look at some of the most exciting upcoming projects on the cinematic horizon from female directors. While there is still a long way to go until anything resembling equality is achieved in Hollywood—female directors made up just 4% of the top 100 grossing films released last year—we eagerly await the following future projects from these brilliant women.
Marielle Heller – A Beautiful Day In The Neighborhood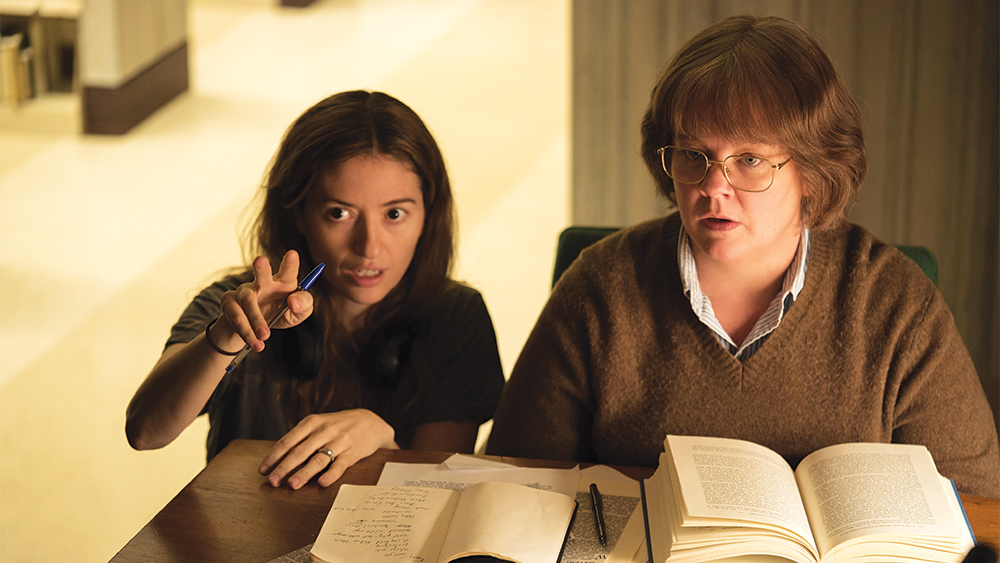 Marielle Heller's third feature, following The Diary of a Teenage Girl and the three-time Academy Award-nominated, Can You Ever Forgive Me?, is to be a drama based upon an 'Esquire' journalist commissioned to profile the beloved television icon, Fred Rogers. Hoping to capitalise on the success of the similarly-focused documentary feature, Won't You Be My Neighbor?, and with a prime Fall release date (November 22) suggesting that it may be a heavy-hitter throughout the next award season, there's a good reason as to why A Beautiful Day In The Neighborhood is hotly-tipped for success. With fantastic talent attached, including Tom Hanks as Mr. Rogers, Heller may finally be looking to break into the Best Director field that disappointingly alluded her previous efforts. With two fantastic features under her belt, it can't be long until she does.
Patty Jenkins – Wonder Woman 1984
2016's Wonder Woman almost incidentally operated as a course correction for the then-floundering DC Extended Universe. Alongside Gal Gadot as the titular superhero, captain-of-the-ship Patty Jenkins was the hero the franchised needed, returning as the sequel's co-writer and director. With Wonder Woman 1984 now in post-production, the film prepares for its summer 2020 release date, where it will hope to better the blow-out success of the $821.8 million-grossing, critically-acclaimed first film. It sure is a mammoth task but with the team back together, it would be difficult to bet again Jenkins breaking that glass ceiling again. Thankfully, while it took 14 years between Jenkins' debut feature, Monster, and Wonder Woman, there's not long to wait to this one — and we cannot wait to see what she has in store for us.
Greta Gerwig – Little Women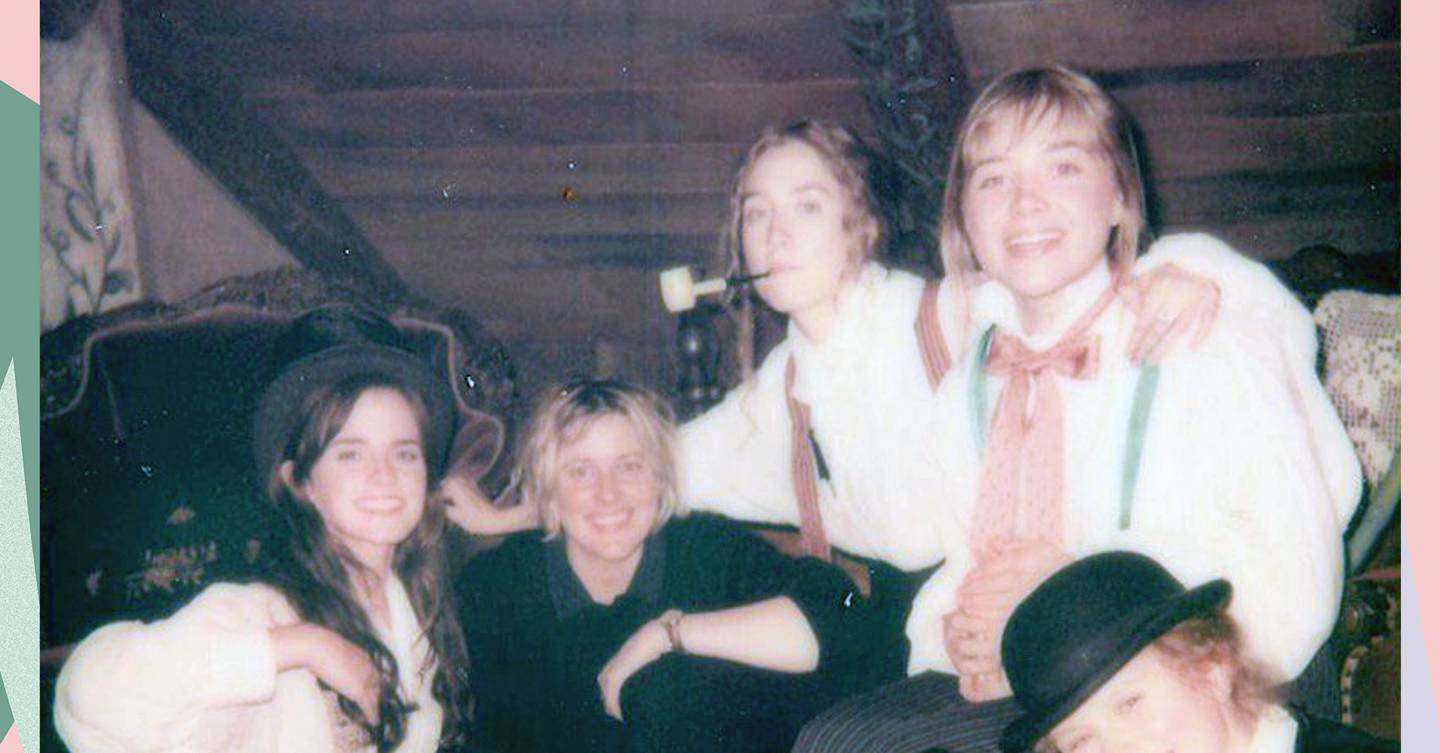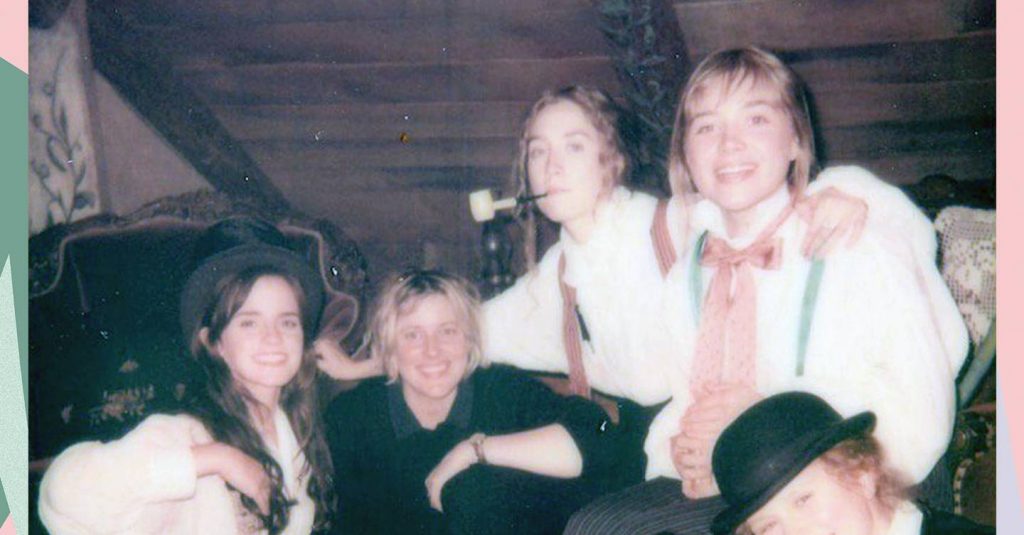 Lady Bird, Greta Gerwig's directorial debut, was nominated for five Academy Awards last year, including Best Picture, Best Director and Best Original Screenplay. As such, expectations for her sophomore effort are sky-high. Electing to tackle Louisa May Alcott's Little Women novel is certainly a brave task, particularly given that this is the eighth adaptation of the 1868 novel – but with Gerwig on writing and directing duties, we have every faith that this will be a success. Quite the ensemble has been assembled, and with a stacked cast including Saoirse Ronan, Emma Watson, Timothée Chalamet and Meryl Streep, big talent suggests big things are in store for this interpretation. It lands in the US on Christmas Day; we've got our fingers crossed that this is a Yuletide treat!
Chloé Zhao – Nomadland
Fox Searchlight has picked up Chloé Zhao's Nomadland, and given the critical success of the writer-director's latest, The Rider, it's easy to see why they have faith in her latest effort. Starring Frances McDormand and based upon Jessica Bruder's non-fiction work Nomadland: Surviving America in the Twenty-First Century, the film – which has not yet been dated – is suspected to be aiming for an award season run. Searchlight, who have lead The Shape of Water, Three Billboards Outside Ebbing, Missouri, Birdman and 12 Years A Slave to Oscar success in recent years, are a sturdy pair of hands and Zhao has proven her talent on a number of occasions. This could definitely be one to watch out for.
Brie Larson – Unicorn Store
Captain Marvel is hitting theatres this weekend and is expected to do amazing things but its leading actress, Oscar-winning Brie Larson, has already moved behind the camera – and has brought her frequent co-star, Samuel L. Jackson, along for the ride. Her debut piece, Unicorn Store, premiered at the Toronto International Film Festival in 2017 and has since been picked up by Netflix. Scheduled to arrive on the streaming service next month, it is the latest example of an actress making the transition to director and with positive-mixed reviews already, it's clear that Larson has shown real promise with her first outing.
Ava DuVernay – Untitled DC New Gods Film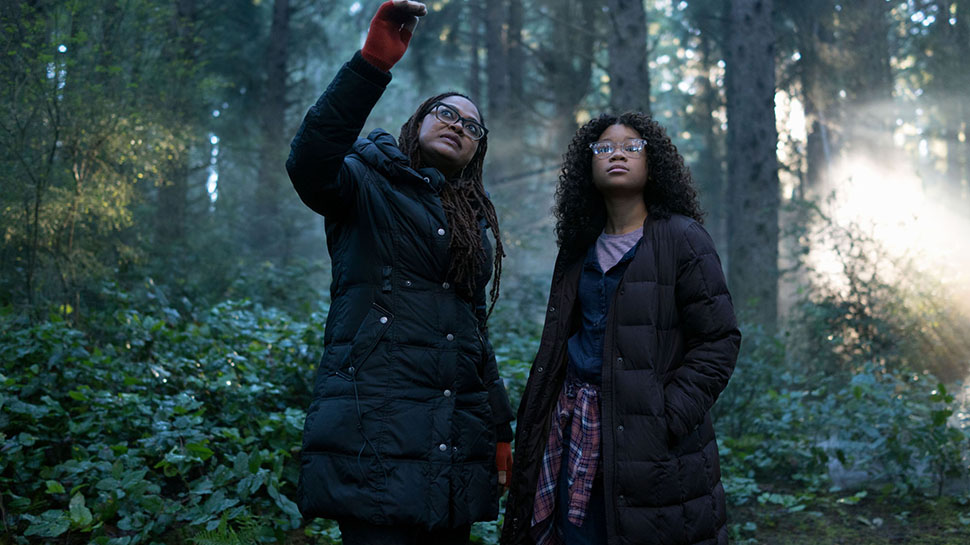 Ava Duvernay made history when she became the first woman of colour to be granted a nine-digit production budget for a live-action film (2017's A Wrinkle In Time), but she fortified that achievement when she became the first African-American woman to direct a film that grossed at least $100 million domestically. While the film may not have caught on as well as everyone hoped, DuVernay has already signed on to direct DC's superhero film based on The New Gods comics, which is currently in the writing stage. As such, no release date or time frame has been established but she's almost certainly got another $100+ million budget to work with on her hands. DuVernay follows in Jenkins' footsteps and DCEU's drive to support female talent is refreshing to see.
Melina Matsoukas – Queen & Slim
Melina Matsoukas isn't a stranger to the role of director, having spearheaded dozens upon dozens of music videos (for the likes of Beyonce, Katy Perry and Rhianna, no less), televisual episodes and commercials – but Queen & Slim from Universal Pictures marks a long-awaited shift into film. Little is known about the film beyond its timely, attention-grabbing premise and Daniel Kaluuya's casting in the main role. Currently filming and scheduled for a promising late-November release date, we can see Queen & Slim registering quite the conversation in the lead up to its award season-friendly première.
Claire Denis – High Life
High Life launched to terrific critical success after its Toronto Internation Film Festival premiere last year and with a release date set for April 12, audiences (in the US, at least) will finally be let in on Claire Denis' latest. As her first English-language film, it will be an introduction to her work for some and a continuation for others more familiar with her foreign-language efforts (which have continually received acclaim from critics and audiences alike). Its high-concept premise stars Robert Pattinson and Juliette Binoche and is keenly-anticipated by the online film community. It also made our list for weirdest upcoming films of 2019.
Sofia Coppola – On The Rocks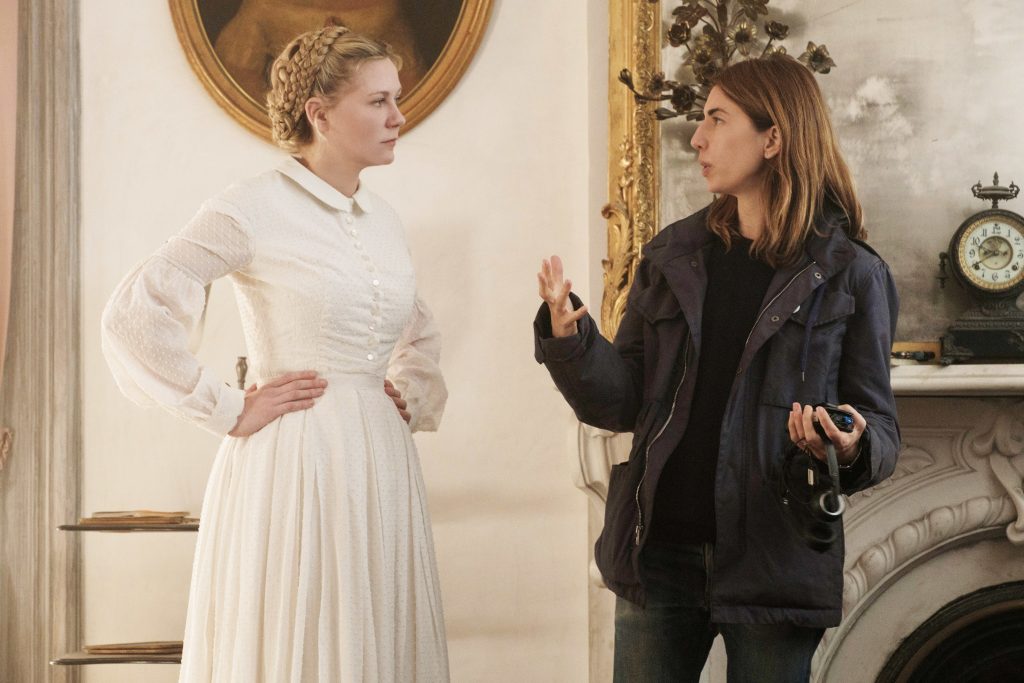 Roped in to help launch Apple's own streaming service, which is expected to arrive later this year, Sofia Coppola will direct her next film for the industry giant. Reuniting with Lost In Translations star Bill Murray, Coppola is quite the catch for Apple, with a string of successful films making her one of the most prevalent female directors of her time. Not too much is known about the film beyond its basic outlining – we don't even have a concrete release date yet – but it is a co-production with A24, with whom Coppola worked on with The Bling Ring. Despite little in the way of information, we are still more than excited to see how Apple and Coppola use On The Rocks to plant their flag in the streaming world.
Dee Rees – The Last Thing He Wanted
Mudbound earned her an Oscar nomination for Best Adapted Screenplay – one of the four nods the film received – but Dee Rees will be hoping to better that with her forthcoming The Last Thing He Wanted. Based on Joan Didion's book of the same name and with a starry, starry cast including Anne Hathaway, Ben Affleck and Willem Dafoe, we expect this one to make some real waves. Like Mudbound, The Last Thing He Wanted – which tells the story of a journalist who ceases her coverage of the 1984 U.S Presidential election to care for her dying father –  is a Netflix acquisition that began filming in June of last year. We have had no confirmation of a release date for this one just yet but we wouldn't be surprised to see it by the end of the year – maybe in time for an award season push.
With so many promising female-speared projects in development, the women look set to take Hollywood by storm in the next couple of years. While the industry is still dominated by men, as evidenced by the Oscar's all-male Best Director line-up, and Kathryn Bigelow remaining the only female winner of the category for The Hurt Locker in 2009, this is a step in the right direction.
To celebrate International's Women's Day: what is your favourite female-directed film? Which of the projects are you most keen to see?