Dear Netflix subscribers, a new month is upon us which means a slate of new content heading our way. Idris Elba's DJ-centric Turn Up Charlie will premiere in March along with the third seasons for Queer Eye and Santa Clarita Diet. And that's just scratching the surface of this month's Netflix content. Here are five new shows or seasons dropping in March that you should check out.
Turn Up Charlie season one
Premiere Date: March 15th
Idris Elba is a real-life DJ, and now he's taking his passion to the Netflix screen in Turn Up Charlie. Taking on the role of both creator and executive producer, Elba stars as a DJ and bachelor who finds himself in an interesting situation—becoming a manny (a male nanny). Turn Up Charlie also stars Coyote Ugly's Piper Perabo in the role of Sara, "a superstar DJ as well as a feminist icon and vivacious trendsetter, who has chosen to abandon the chaotic and exciting life she lived in America, to put roots down in London in an attempt to give her badly behaved daughter more stability and normality", per a report released by Deadline last year.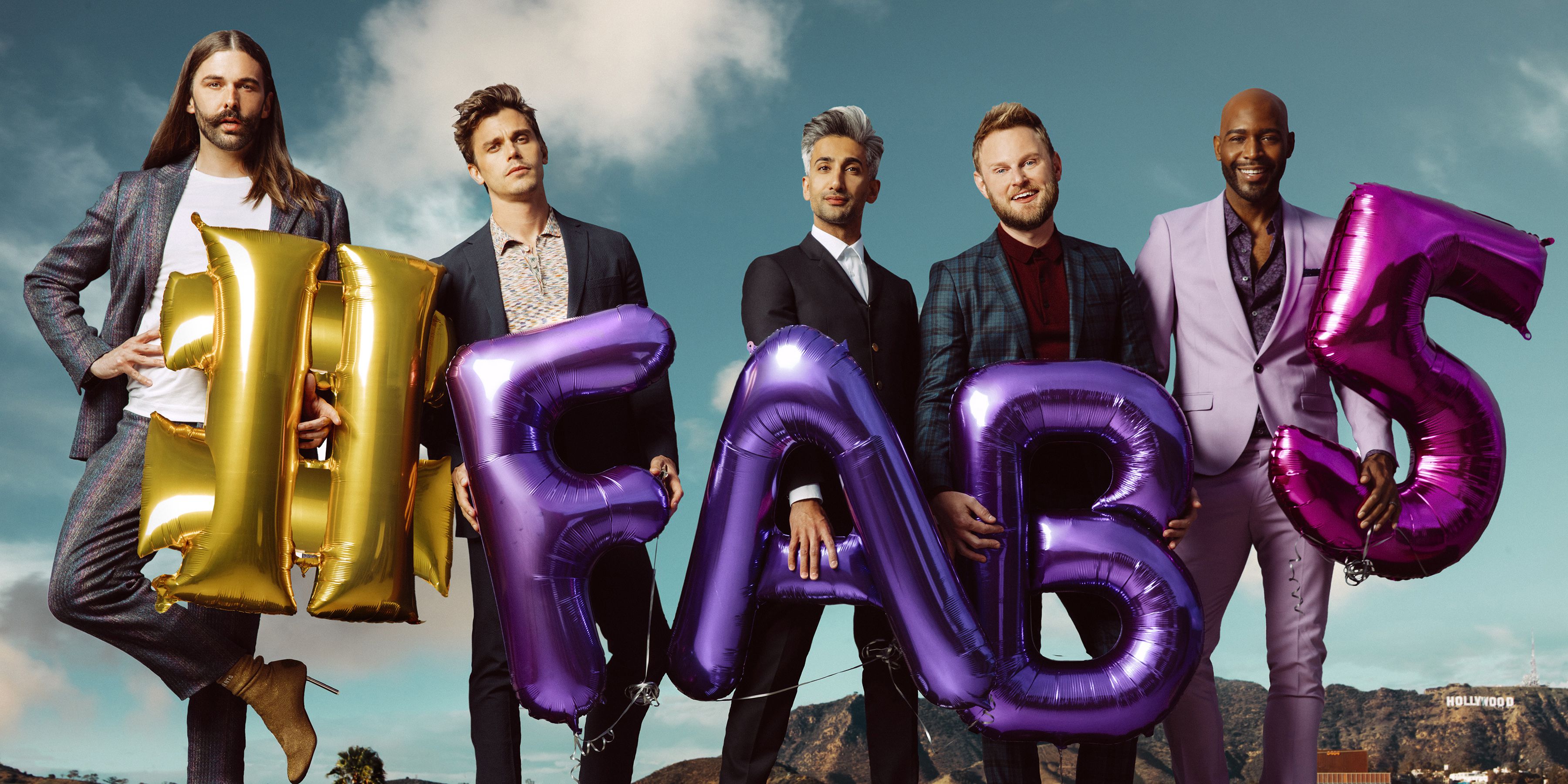 Queer Eye season three
Premiere Date: March 15th
The Fab Five (Karamo Brown, Jonathan Van Ness, Antoni Porowski, Tan France, and Bobby Berk) is all set to return for the third season of Queer Eye on Netflix. The series will continue to focus on issues of diversity and inclusivity while bringing the emotion more than ever. This season moves from Atlanta to Kansas City, Missouri where the Fab Five will work with eight midwesterners to bring organization, style, and order to their lives. Also coming out sometime in 2019 is a one-off special titled Queer Eye: We're In Japan!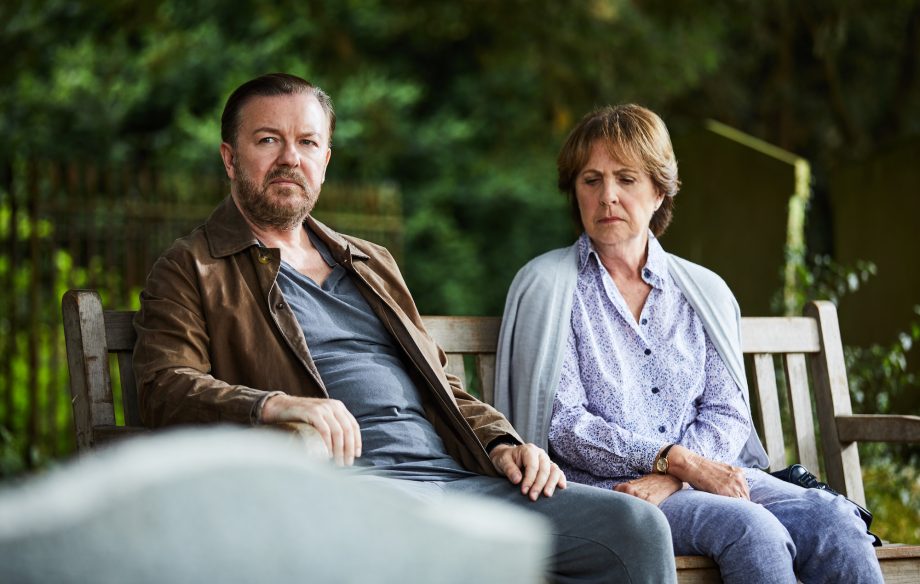 After Life season one
Premiere Date: March 8th
What happens when Ricky Gervais creates, writes, directs, and stars in his very own Netflix Original series? Meet After Life. A dark comedy that follows newspaper journalist Tony (Gervais) whose life falls apart following the death of his wife. The six episodes series will follow Tony's journey as he goes from the nice guy to the "I don't give a damn" guy, doing as he pleases because nothing matters anymore.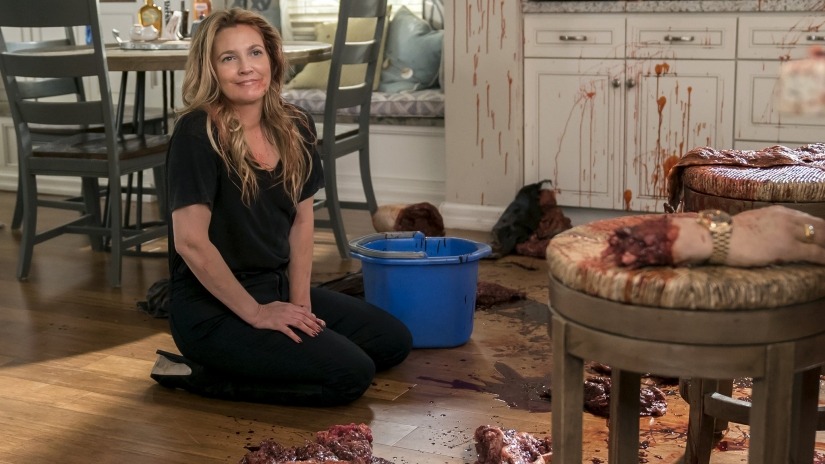 Santa Clarita Diet season three
Premiere Date: March 29th
(*SPOILER ALERT*) Santa Clarita Diet returns with ten new episodes following the zombie adventures of the undead Sheila (Drew Barrymore) and her more than supportive husband, Joel (Timothy Olyphant). Season two left fans with a lot of questions about the "ball thing" and the ambitious couple that wants to stop the zombie outbreak. What does the future hold for Sheila now that Anne, the police deputy, has seen Gary's (Nathan Fillion) decapitated, talking head? Plenty of questions, and hopefully a lot more answers headed our way at the end of the month.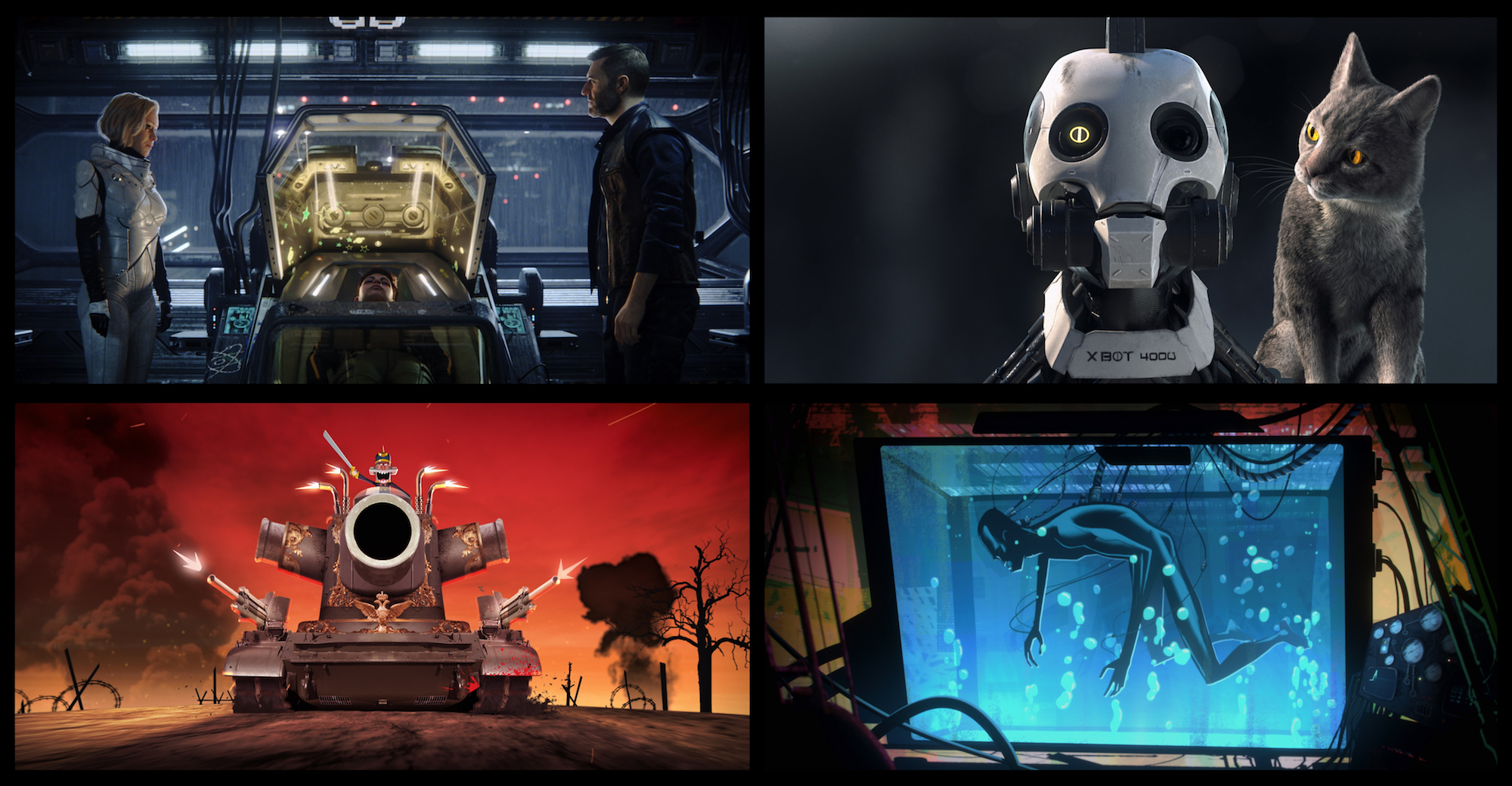 Love Death + Robots season one
Premiere Date: March 15th
Created by Deadpool's Tim Miller and filmmaking-extraordinaire David Fincher (House of Cards, Seven, Fight Club, Gone Girl, The Social Network, etc.) comes this animated short-film anthology series that is most definitely designed with an adult audience in mind. Consisting of 18 short films (ranging in runtime between five to fifteen minutes) presented in a variety of eclectic ways. Based on the explanations the creators have provided so far, it certainly sounds like a trippy, surreal series which could just be one of the most interesting shows we get on Netflix this year.