A new month means new content heading to Netflix, and February promises some epic content. We've got two new Netflix originals, part two of Hasan Minhaj's Patriot Act, and two previously aired network shows that will be available on the streaming service. Of course, our list is not exhaustive, but these are some of the shows we are looking most forward to. So let's take a look at our top five list, and if we've missed one of your favorites, share with us in the comments!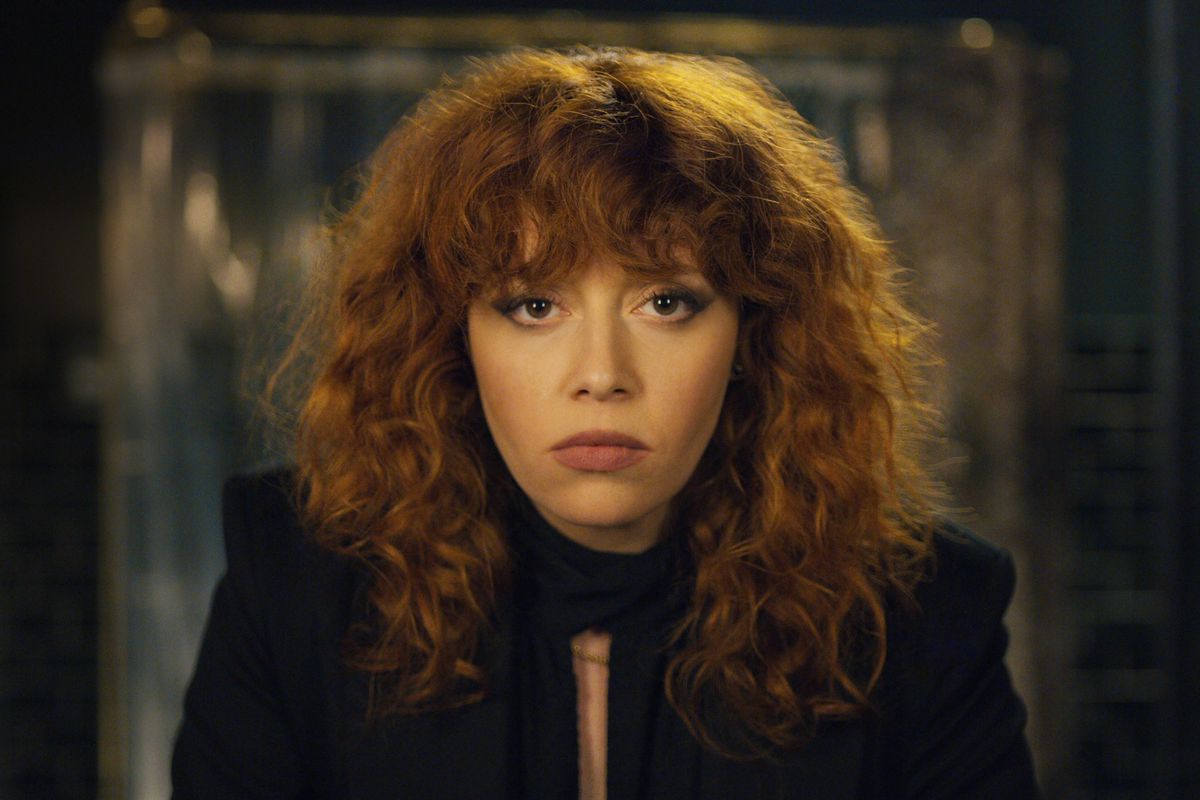 Russian Doll
Premiere Date: February 1st
Orange Is The New Black's Natasha Lyonne is changing it up in this new Netflix original. Russian Doll is centered around its main character, Nadia (Lyonne) as she finds herself reliving the same night over and over again. Every night starts off the same at her 36th birthday party and always results in her dying via some freak accident. As she tries to make sense of her Groundhog Day life, Nadia starts to learn what this repetitive journey means for her.
The series was created by Lyonne, Amy Poehler (yes, that Amy Poehler), and Leslye Headland (Bachelorette). Including Lyonee, Russian Doll stars Greta Lee, Charlie Barnett, Elizabeth Ashley, and Yul Vazquez. Check out this 8-episode season available on Netflix now.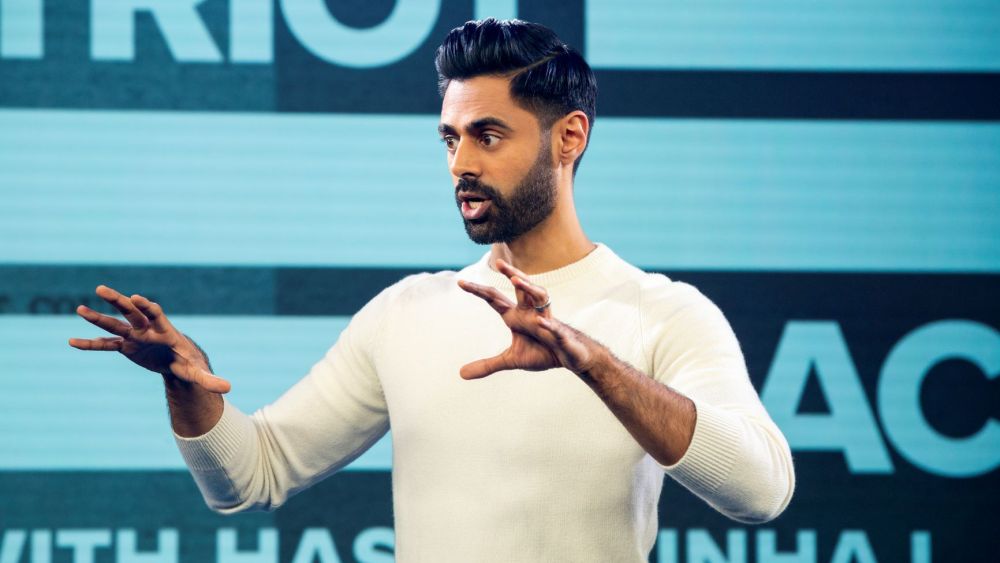 Patriot Act with Hasan Minhaj: Volume 2
Premiere Date: February 10th
It has been about two months since Hasan Minhaj's weekly series has graced our television screens, but come February 10th, Volume 2 will bring a new set of politically and culturally charged episodes. In the first volume, Minhaj covered topics such as affirmative action, free speech, immigration, and much, much more. His take on controversial topics and the research he presents makes for an intriguing and enlightening series, while also serving a necessary purpose. While the topics for volume 2 are not yet known, we can only anticipate they will allow Minhaj to continue his signature humor and insight.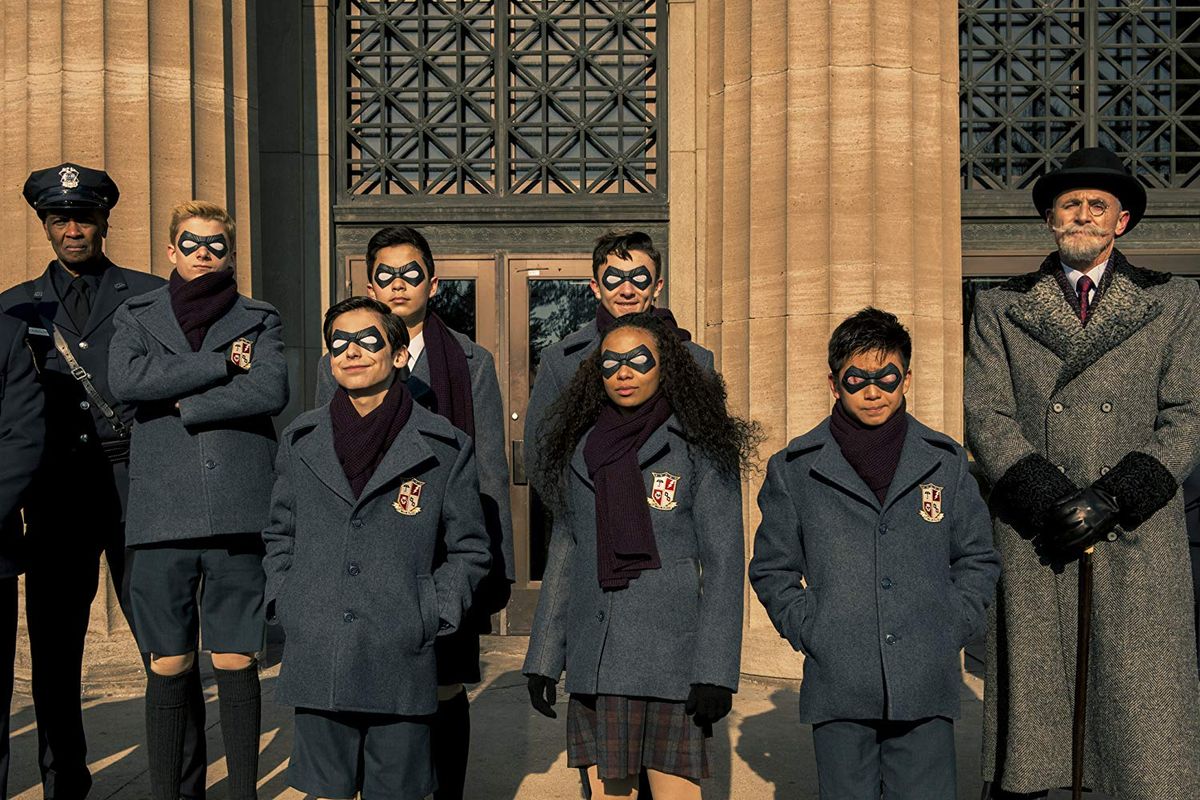 The Umbrella Academy
Premiere Date: February 15th
Based on the Dark Horse comic book series of the same name by Gerard Way of My Chemical Romance fame and Gabriel Bá, Netflix is bringing the story of The Umbrella Academy to life, with Steve Blackman (Altered Carbon) as showrunner. The series follows a group of superhero children that all have been adopted by a mysterious billionaire. Out of 43 children born under unusual circumstances, seven are adopted with a mission to save the world. As time goes on, the family parts ways and reunite years later after the passing of their adopted father. There will be a lurking mystery around their father's death and a whole lot of friction considering the very diverse personalities of each of the siblings, and their mission to save the world.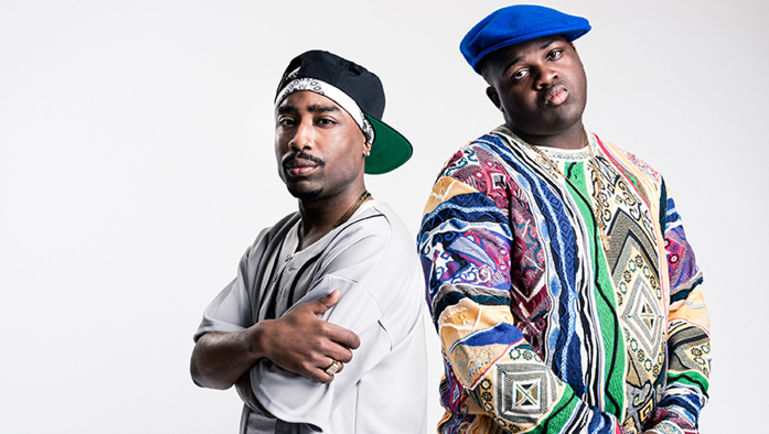 Unsolved: The Murders Of Tupac And The Notorious B.I.G.
Premiere Date: February 27th
You know the story of Tupac and Biggie. You know their work, their stardom, their legacy, and their controversial and unsolved murders. But USA wants us to get another glimpse into all of this. Talents lost too soon, this USA series pays homage to the two hip-hop legends by telling the story of their unsolved murders. And now fans can catch the series on Netflix at the end of February. Starring Josh Duhamel, Jimmi Simpson, Aisha Hinds among many more, the series goes back and forth between the past and present. The past story-line focuses on the two consecutive murders during the time they originally occurred, whereas the present timeline reopens the unsolved cases.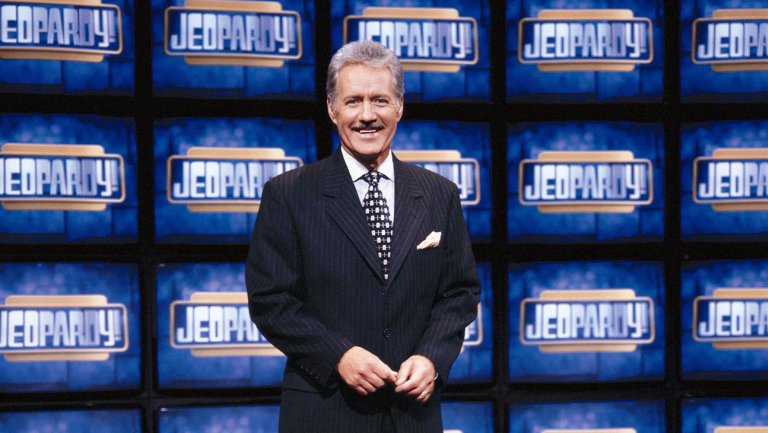 Jeopardy: Collection 2
Premiere Date: February 28th
What is Jeopardy? Who wouldn't want to binge watch old episodes of the 1980s classic game show? Thanks to Netflix, now you can! Currently, you can check out the Tournament of Champions and Battle of the Decades, but coming up at the end of February are more episodes! Tune in on Feb. 28th to rewatch Alex Trebek host one of the most iconic game shows of our time as contestants answer a variety of questions pertaining to just about everything. This is going to be epic.
Did we miss any shows coming to Netflix in February? Share them with us in the comments below!