The month of February is an exciting one for Amazon Prime Video, as at least four new shows are making their series premiere. Murder, mystery, drama, and thoughts on the global economy are all part of the roster providing a variety of options to choose from. Here is a list of Qrewcial's top five list of shows heading to Amazon this month.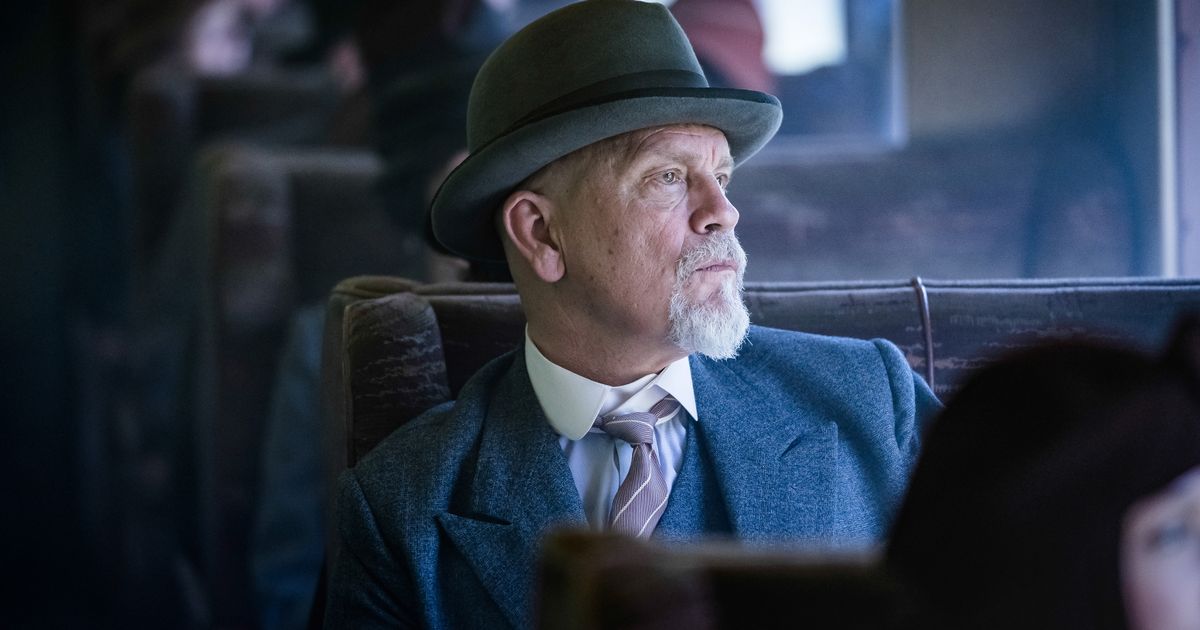 Agatha Christie Presents: The ABC Murders
Premiere Date: February 1st
Based on an Agatha Christie novel by the same name, The ABC Murders revolves around a string of killings by an unknown murderer that goes by the name "ABC". The story may date back to 1936, however, BBC One/Amazon are giving it life in 2019 in the most epic of ways. Starring John Malkovich as Detective Hercule Poirot, Rupert Grint as Inspector Crome, and Kevin McNally as Inspector Japp, this mystery thriller will dive deep into one of Christie's most iconic pieces of work. The ABC Murders is streaming now on Amazon.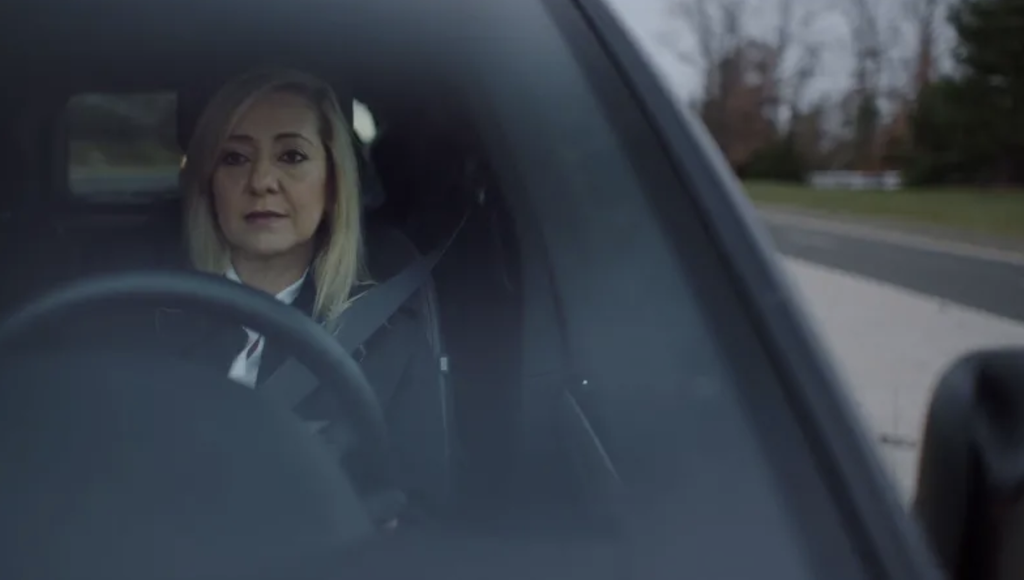 Lorena (Prime Original series), Season 1
Premiere Date: February 15th
Based on the real-life story of married couple John and Lorena Bobbitt, this Amazon Prime Original series will be rather interesting. Lorena is a four-episode series reflecting back on the scandal that shook the world along with diving into the topics of domestic abuse and sexual assault. Learn more about the case details and the story behind the Bobbitts' when the series drops on Amazon later this month.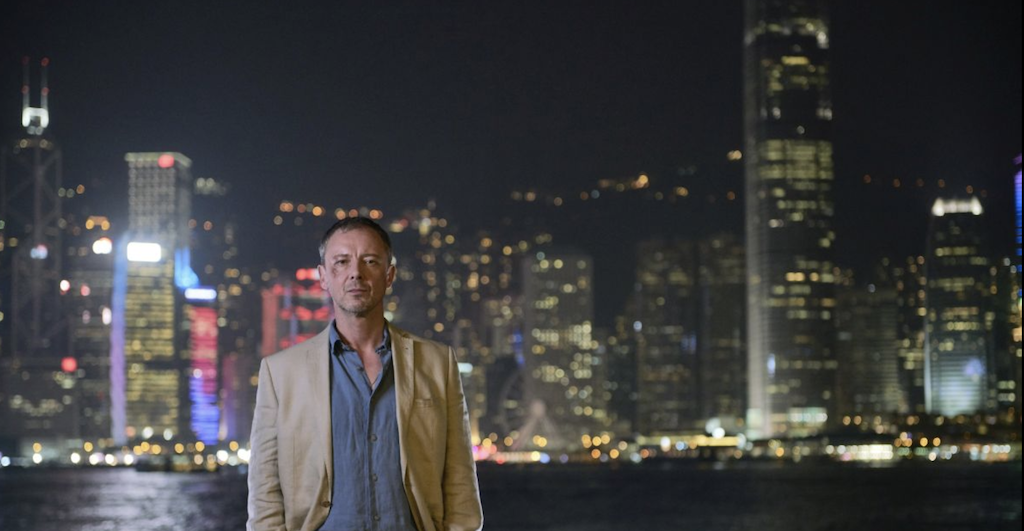 White Dragon (Prime Original series), Season 1
Premiere Date: February 8th
Originally airing on ITV in the U.K., White Dragon is now heading to Amazon's streaming service. Watch this heartbreaking story of a professor named Jonah (John Simm) whose life takes a drastic turn when he learns of his wife, Megan's (Dervla Kirwan) tragic death. There is just one slight problem, however. She lived in Hong Kong, Jonah harbors a fear of flying, lives in London while she worked abroad. Now, he must face his fears to claim her body but in doing so, Jonah enters a world of conspiracy and lies.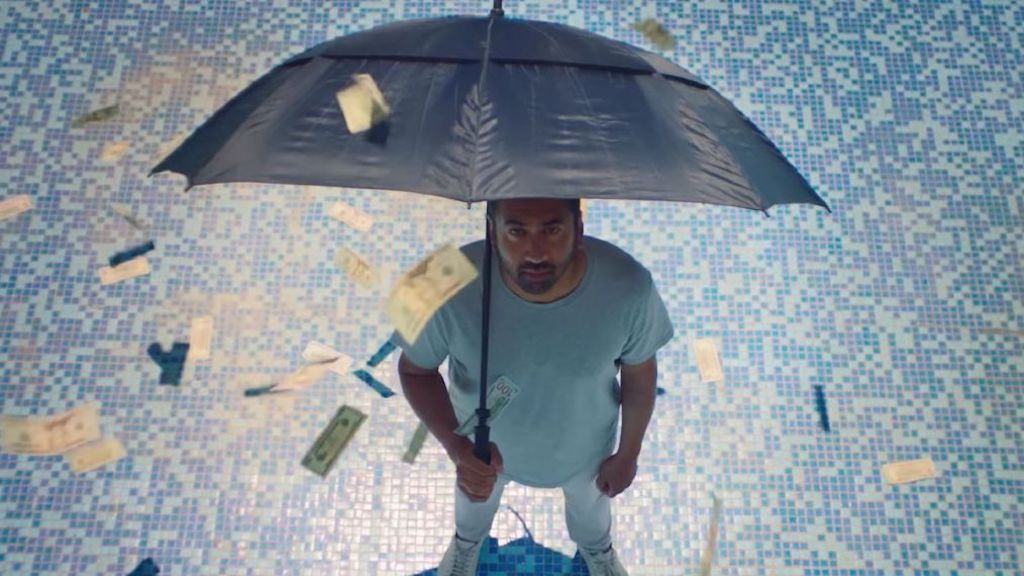 This Giant Beast That Is The Global Economy (Prime Original series), Season 1
Premiere Date: February 22nd
Who would have thought that the actor behind the goofy, high character from Harold and Kumar would go on to do such profound things? Kal Penn hosts this new Amazon docuseries that analyzes the global economy with the help of a few celebrity friends. Penn travels across the world to speak to individuals involved in the movement and discover the corruption associated with it. Learn about how money, power, and greed make the world go round in this Adam McKay/Will Ferrell production coming to the streaming platform later this month.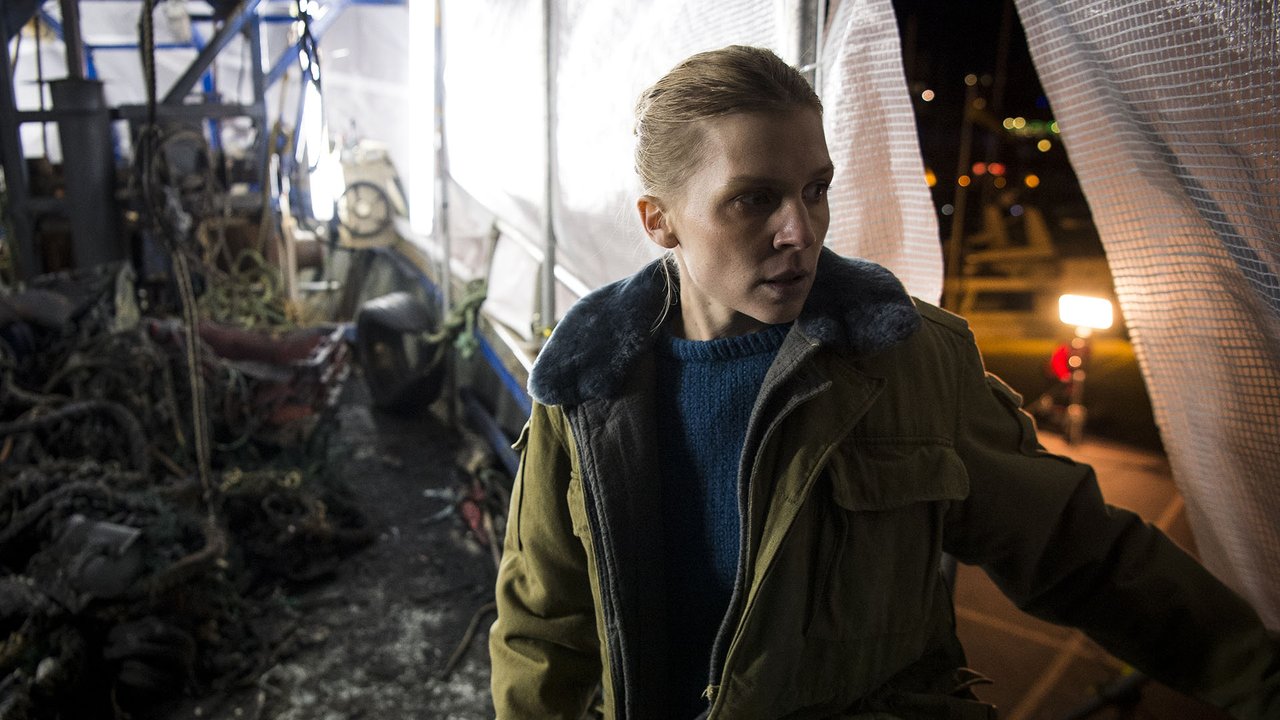 The Tunnel, Season 3
Premiere Date: February 5th
The critically-acclaimed crime thriller arrives with its third and final season which wthe follow the theme of "Vengeance". Starring Stephen Dillane as Karl Roebuck and Clémence Poésy as Elise Wassermann, season 3 will focus on a post-Brexit era and the complications that came with it, including the refugee crisis. The Tunnel season 3 is available for streaming now.