Hulu is an exciting place to catch some of our favorite shows, whether they are Hulu originals or shows currently on air posting their weekly episodes on the streaming service. The month of February has quite a bit to look forward to including the second season of FX's Legion, one Hulu Original, and a couple of series premieres that will be worth checking out. Check out our top five list for the month of February.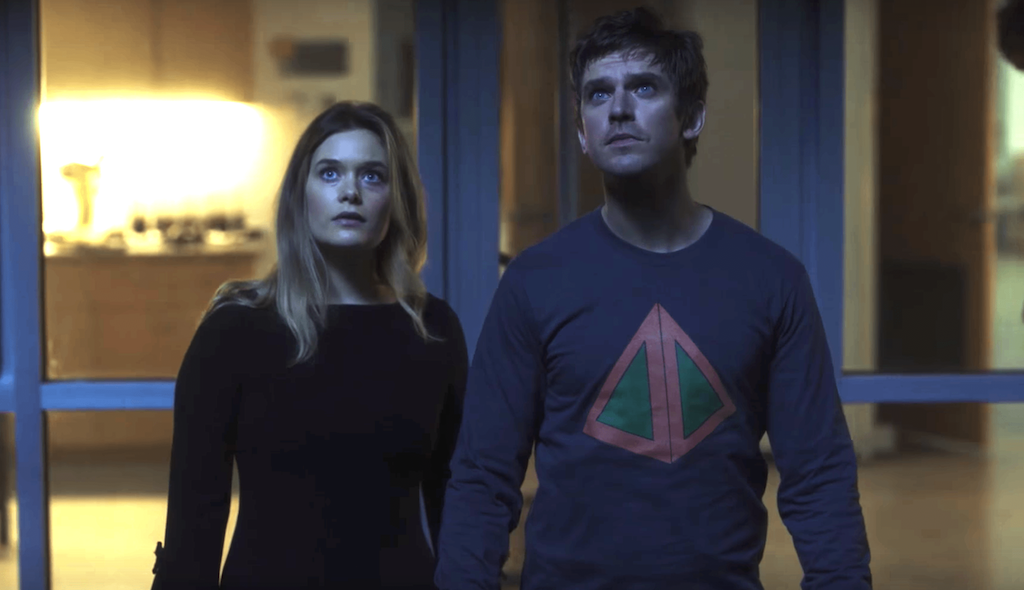 Legion season 2
Premiere Date: February 3rd
The second season of FX's Legion is now available on Hulu. The series follows David Haller (Dan Stevens), who is a schizophrenic mutant and has strong connections to the X-Men films. A treat for X-men fans that know the lore from the various comic series and '90s animated series. The Shadow King is the main villain of season two and his presence keeps the show on its odd-while-intriguing path, adding in frightening elements that distinguish Legion from the other Marvel and X-men releases thus far. Many of the cast members returned for season two including Stevens, Aubrey Plaza, Rachel Keller, and Jean Smart.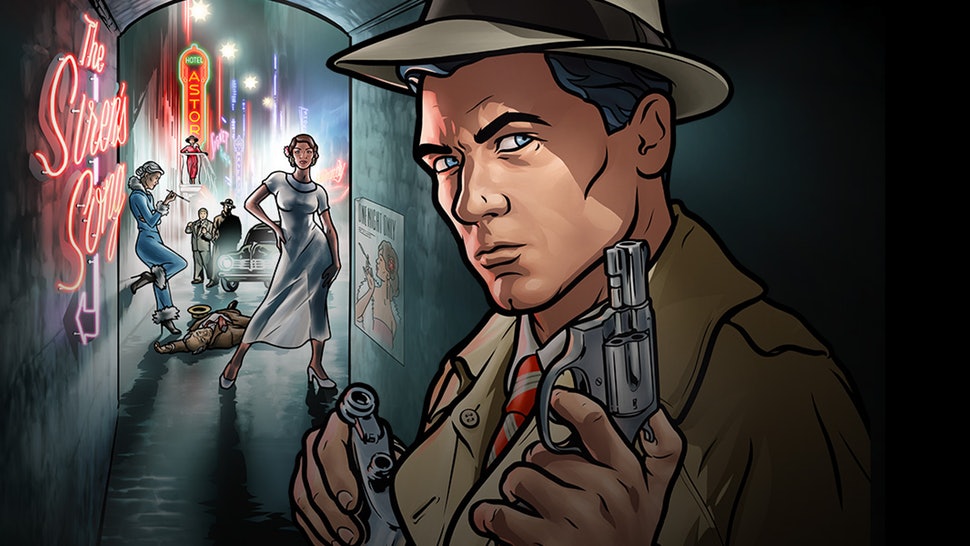 Archer: Complete Season 9
Premiere Date: February 25th
Archer has changed up the time period once again for its ninth season, taking it all the way back to 1938. This time around Archer was an alcoholic pilot who ends up crashing on Danger Island. The original voice actors returned for season nine but they play different versions of their characters. Archer's cast of amazing voice actors includes Aisha Tyler, Chris Parnell, H. Jon Benjamin, and Amber Nash. Season 9 will be available on Hulu in its entirety on Feb. 25th.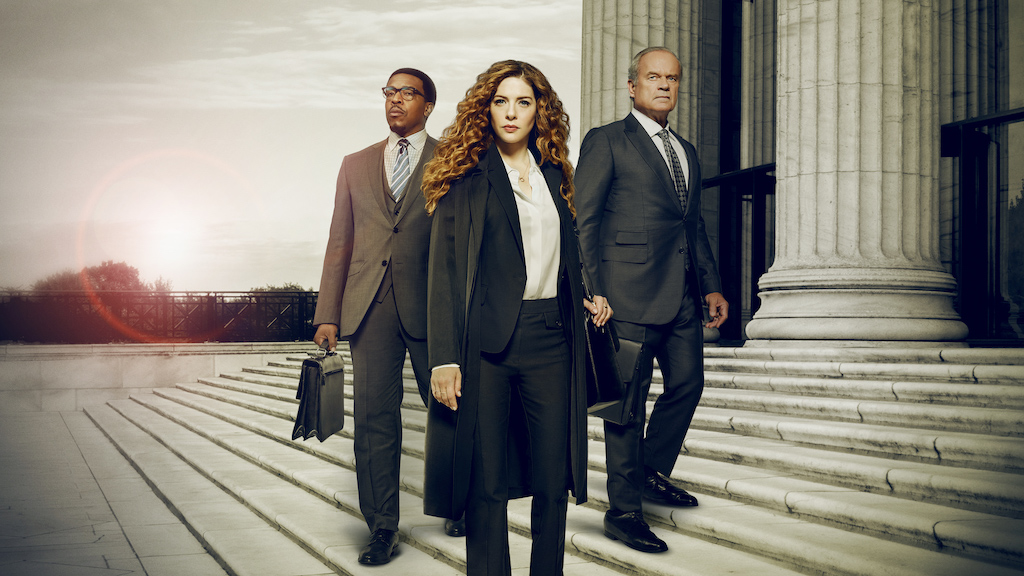 Proven Innocent: Series Premiere
Premiere Date: February 16th
Fox's new legal drama series Proven Innocent will be available weekly on Hulu after it airs new episodes on FOX. Starring Rachelle Lefevre as a relentless and courageous lawyer by the name of Madeline Scott, Proven Innocent follows Madeline's journey as a lawyer that fights wrongful convictions. Once wrongfully convicted of a crime herself and later exonerated, Madeline makes it a point to prevent others from dealing with the same fate. The series premieres on Fox on Feb. 15th and will be available the next day on Hulu.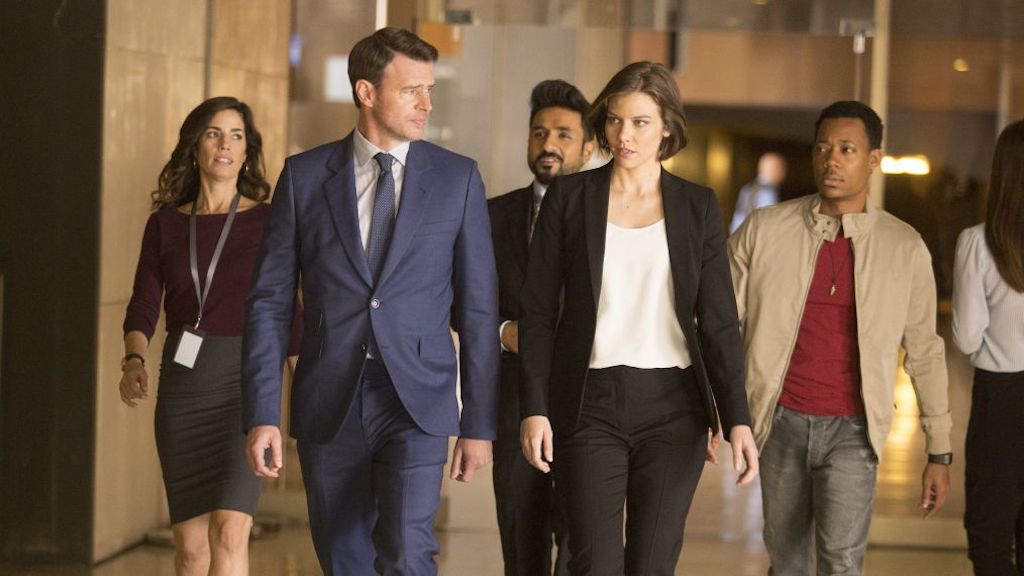 Whiskey Cavalier: Season 1 Mid-Season Premiere
Premiere Date: February 28th
Starring Scandal's Scott Foley as an FBI agent and The Walking Dead's Lauren Cohan as a CIA agent, ABC's new drama series, Whiskey Cavalier is sure to have viewers addicted. Based on the promos, this series brings together the two lead characters with a supporting cast, delivering potential romance, hilarity, and drama that could make this a hit show for ABC. For fans of Scandal, The Walking Dead (or even Felicity), seeing Cohan and Foley together on-screen will be a sight for sore eyes. Whiskey Cavalier premieres on ABC on Feb. 27th and will be available to watch on Hulu the next day!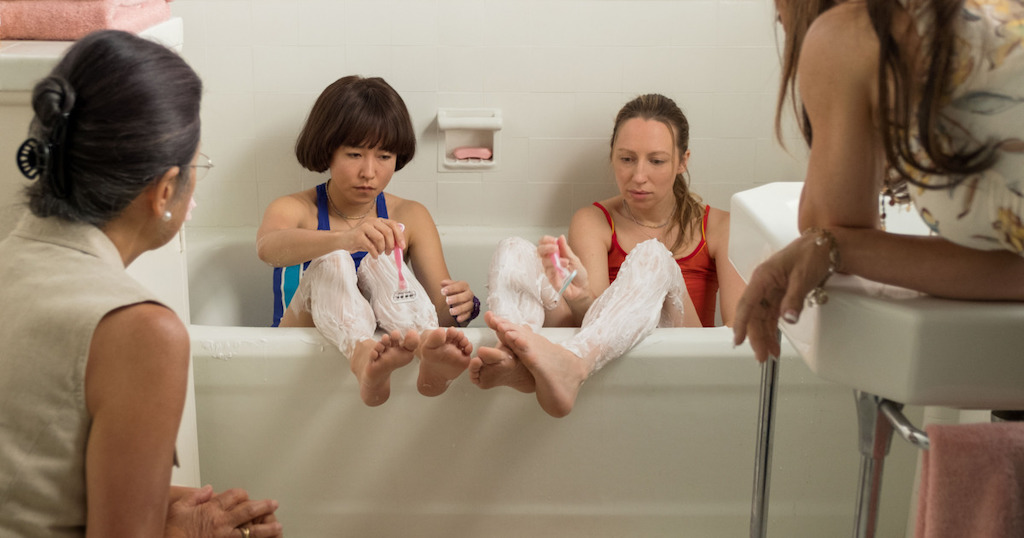 PEN15
Premiere Date: February 8th
PEN15 is a Hulu Original coming-of-age dramedy created by the members of The Lonely Island (Andy Samberg, Akiva Schaffer, and Jorma Taccone). Comedians Maya Erskine and Anna Konkle (also series creators) play 13-year olds in this dramedy, which based on the trailer, is going to be absolutely hilarious. It is essentially a story of two 13-year olds in the year 2000 navigating through the awkward and tumultuous times of their teenage years–including middle school, AOL dial-ups, first kisses, and their first drink. This potentially hilarious series premieres on Hulu Feb. 8th.
What show are you most excited to watch this month? Share your thoughts in the comments below!