With reports that their key Oscar players lost them major box office bucks, Annapurna Pictures is desperately scrambling for a financial knockout to heal the wound that is their 2018 performance. With If Beale Street Could Talk, Vice and Destroyer on their hands for distribution heading into last year's campaign run, many would have pegged the motion picture company for an outrageously glitzy award season—but it quickly became apparent that something wasn't quite clicking with voters.
A $30+ million box office loss for Annapurna's 2018
Although Adam McKay's Vice walked away with eight Academy Award nominations (including Best Picture)—converting Best Makeup and Hairstyling into a win—that floundering, grimace-inducing acceptance speech was unfortunately indicative of its distributors' woeful financial year; a painfully elongated disaster that needed to end at earliest opportunity.
Vice has earned $71 million in worldwide grosses thus far—but with a $60 million production budget plus the cost of advertising and the general expense of a massive awards campaign, it is predicted to have lost Annapurna between $15 and $20 million. While a major Oscar win—Best Picture, Director, Acting—may have the power to turn a picture into a solid little-earner over time, Vice's sole below-the-line craft win is unlikely to inspire the same longevity. Despite earning more than their other titles, Vice had a long way to fall: it is their biggest box office bomb of the three.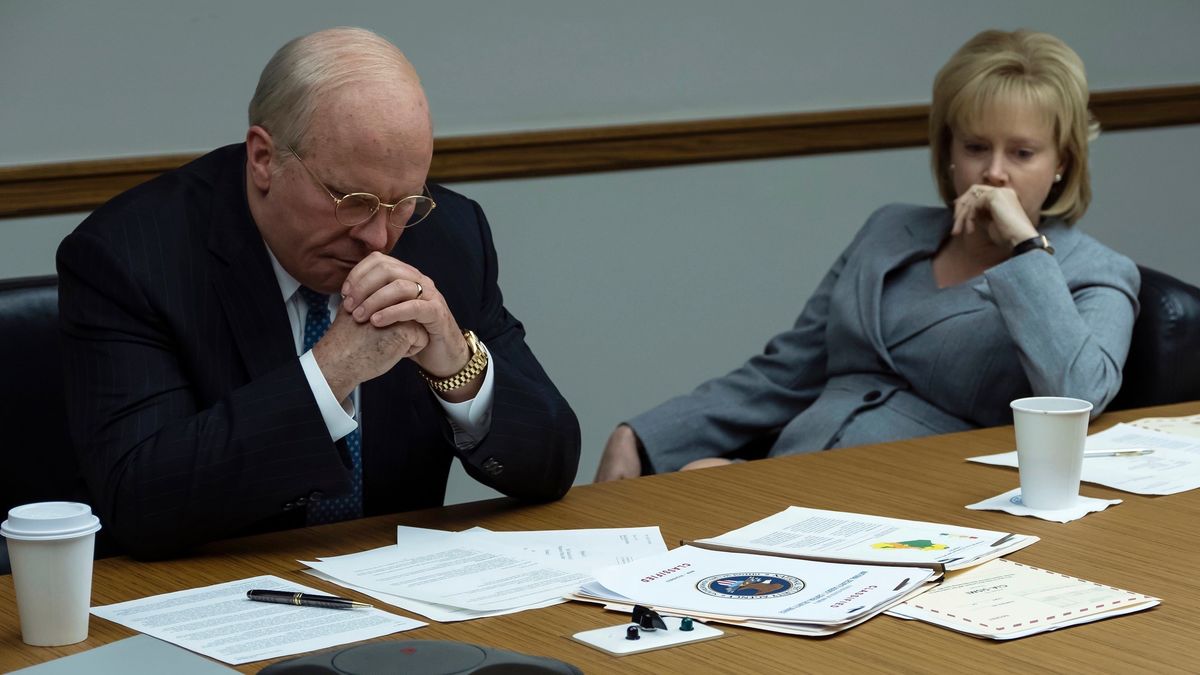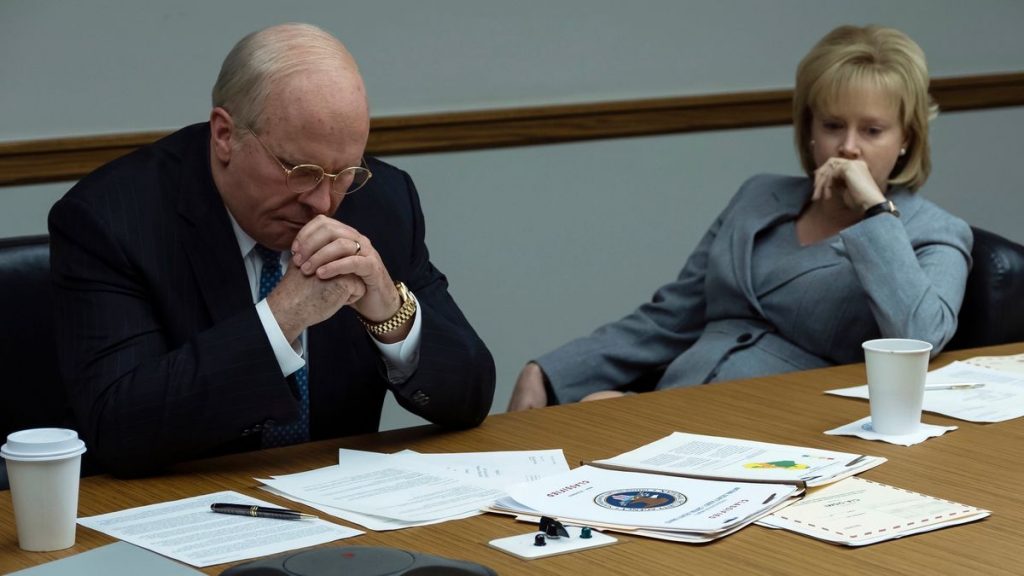 Barry Jenkins' If Beale Street Could Talk was long expected to be a heavy-hitter in the lead up to 2018-19's Oscar season. Many had pegged this to be another (loving) face-off with La La Land's Damien Chazelle, with a rematch against his latest feature, First Man. For a multitude of reasons, neither connected with the guilds and both missed out on a Best Picture nomination that once seemed all but guaranteed—really, it should have been the first signal that this award season was not going to play ball. If Beale Street Could Talk did win one of the three Oscars it was nominated but grossing just over $18 million worldwide against a $12 million budget, it is thought to have lost Annapurna upwards of $8 million when accounting for the additional costs.
Destroyer barely made a dent in the season. You could count on one hand the number of nominations its lead received, which is entirely perplexing given the magnitude of Nicole Kidman's extraordinary, transformative turn. This one in particular is one of Annapurna's greatest failures; the company was unable to sell the film to both general audiences and voters alike. Karyn Kusama's crime drama straddles the boundary between mainstream and arthouse cinema, and while the film executes this dichotomy tremendously, the advertising campaign couldn't. Consequently, Destroyer earned less than $3 million at the worldwide box office against a $9 million budget, with losses totaling up to around $7 million.
Another major factor affecting the three films was Annapurna's unfathomable decision to release (or expand) all three films on the same day. Destroyer and Vice both received a Christmas Day release, with a limited platform release for the former and a wide 2,378 theaters showing for the latter. Meanwhile, If Beale Street Could Talk increased from 5 theaters to 65 on December 25th, adding to an already crowded marketplace. Annapurna's descent on Christmas Day caused its releases cannibalized each other, as you often find overlap in award season contenders' audience demographics who may not have gotten the chance to see all contenders during the chaos of the festive break. That's not accounting for other studios' award season offerings, or the family-friendly entertainment dominating the end-of-year box office.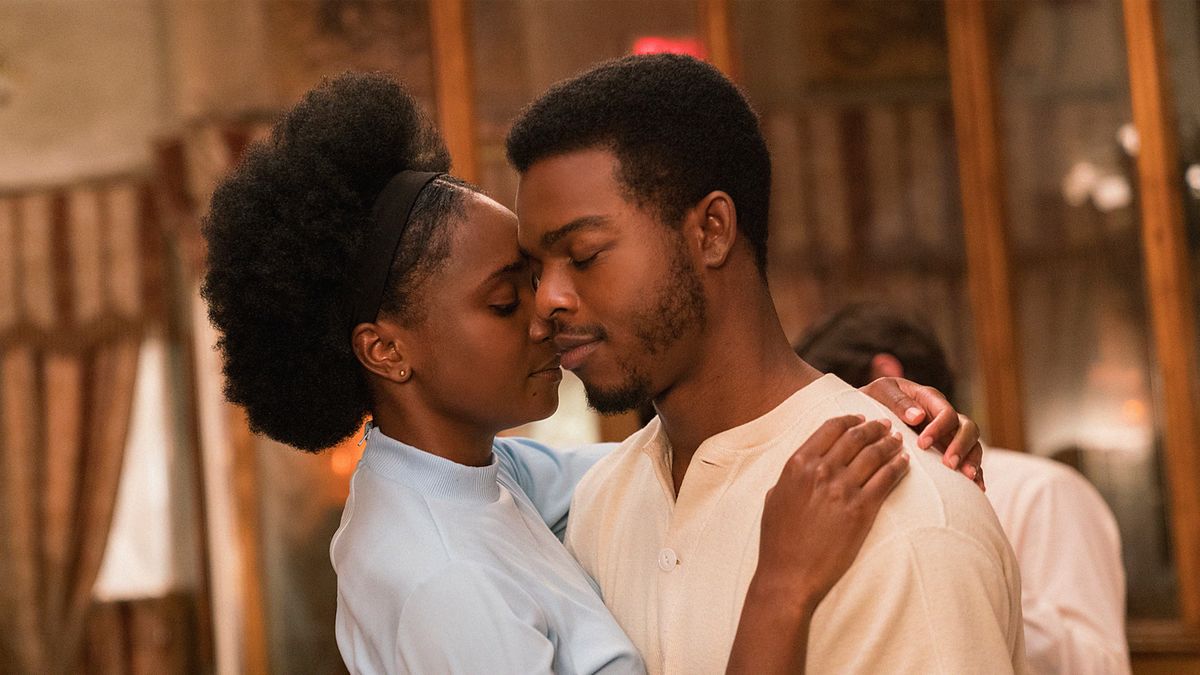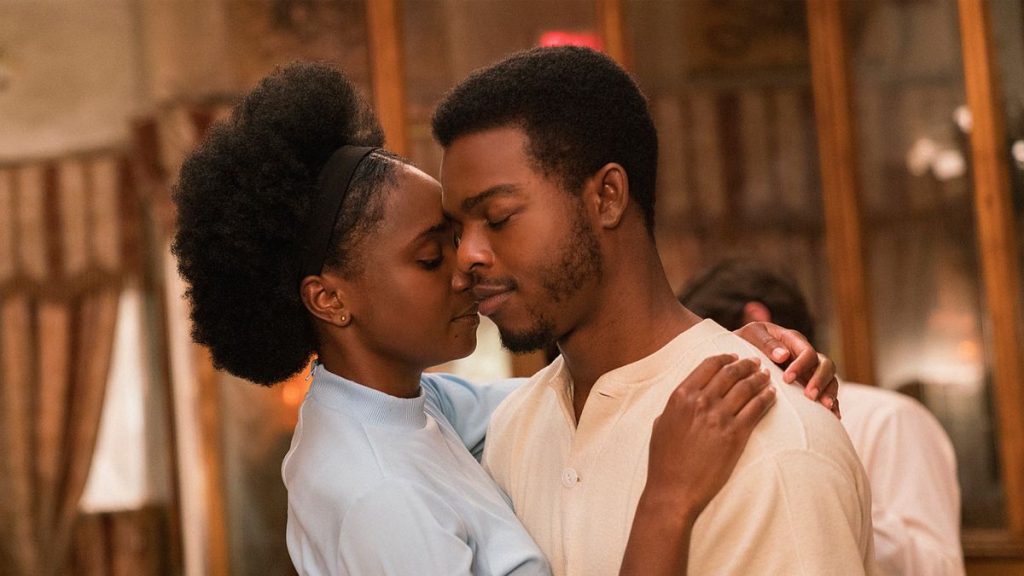 Now, box office success isn't a necessity for contenders but it lends to a film's momentum and Destroyer, most specifically, completely stumbled out of the gate, unable to make it past 235 theaters. Should they have spread the three more evenly across the award season window (often starting, but not limited to, September), they would have the resources to focus more attentively on each release. Alas, they didn't and they suffered as a result.
Success on the post-award season horizon?
Annapurna has suffered a financial loss of $30 million between the three releases. This doesn't take into account their other film, The Sister's Brothers—a total misfire that has earned less than $11 million on a $38 million budget—nor the supposed tiny profit reportedly turned over from Boots Riley's Sorry To Bother You.
With all of this, Annapurna desperately needs a box office success. Founder Megan Ellison is on a course correction right now, hoping to find solace in her upcoming slate of films. Let's put their struggles behind us for now and look forward, where they are set to move on distributing through United Artists Releasing.
Laika Production's stop-motion effort Missing Link will arrive with us in less than a month on April 12. While Laika has a strong track record critically, it isn't often reflected in commercial box office success. Kubo & The Two Strings, Early Man and Shaun The Sheep Movie have all stumbled in recent years and Missing Link's early projections have it tracking for a $10 million opening weekend which is… not good. We've got no reported production budget for it but Laika would need to curb the $60 million poured into each of their previous endeavors for this to work out as a success.
Olivia Wilde's Booksmart may be the victory they need, and a little different to their usual brand. Positioned as 2019's Lady Bird, Booksmart launched to excellent festival reception at SXSW earlier this week and has excited the online film community. Its smart May release date may not clearly align it for award success, but arriving in the middle of a crowded blockbuster window sets it up as the perfect material for those looking to escape the remakes and reboots. If we are to look at Lady Bird and Amazon's The Big Sick as past indicators of future performance, it could be a strong box office earner for Annapurna.
Richard Linklater's ever-shifting Where'd You Go, Bernadette is a fascinating case itself. Now on its fourth release date—it went from May 2018 to October, then to March 2019 and is now slated for August 2019—the film adaptation could see the success of Gone Girl or be a failure like The Girl On The Train. Its late-summer date calls to mind Paul Feig's A Simple Favor which had a moderate enough budget for its $97 million in box office haul to constitute as a success. Barring another release date shift, we won't know the full picture until we get closer to its August release.
Looking forward (and hopefully up)
We're not sure yet whether Annapurna will throw themselves into the award season ring again this year. They have a handful of releases on the schedule but nothing else with a firm release date. Given the quality of films Annapurna has released, it's easy to see why many (including us) want the company to not only survive but truly thrive. As a complementary counter to A24's small-budget, talent-cultivating initiative, Annapurna grants established auteurs and filmmakers the budgets and resources to execute their vision in this Netflix-and-chill era, when few other production studios are doing the same. Ellison and team are green-lighting diverse, un-restrictive, and typically high-quality pieces; we can only hope that the silver lining that is box office success is around the corner for them.